Uber App for food to revolutionize service at Humber College
Christiana Chan
News Reporter
Students at Humber North campus are starting to find the long lines in the Food Emporium a little shorter.
The new app Etup, released last Monday, "is supposed to keep the checkout process a little bit more smoother and a little bit more efficient," said Juan Ortiz, spokesperson for the app.
Students download the Etup software for free through an online app store, and create a profile linked to their dining card or a credit card.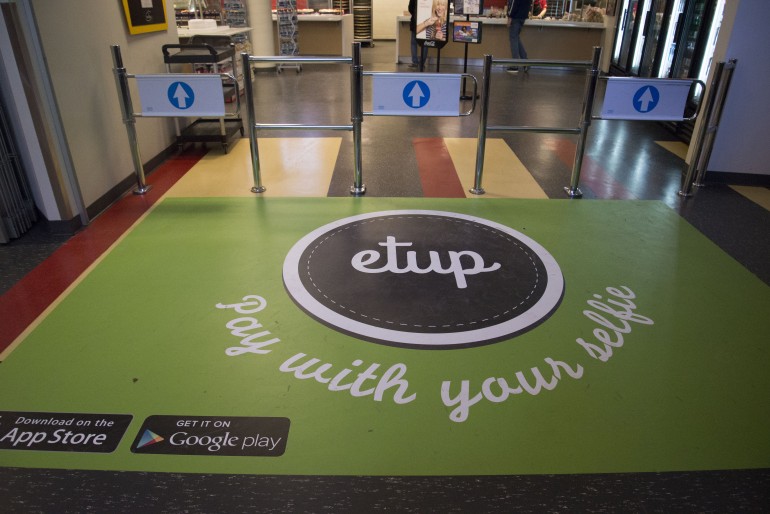 Students do not need to have their card with them in order to purchase something, as long as they have their smart phone.
"It's like the Uber for food, you pick up whatever you want and you can pay through your app. You can even rate the service after," said Humza Teherany, the chief of innovation officer for Compass Group Canada, the parent company of Chartwells, which runs the Humber student food court.
Students living in residence can add their meal plan onto the app, which also keeps students updated on what is happening in the café, said Alfred Junco, a Humber alumnus who helped develop Etup.
As a launch incentive for Etup, students currently get to save 10 per cent off their purchases.