Humber faculty longlisted for Giller Prize
Paul F. Schubert
Arts Reporter
A Humber faculty member is eligible to win one of Canada's top literary prizes.
Michael Redhill of the college's Creative Writing program is on the longlist for the prestigious Scotiabank Giller Prize for his novel Belluvue Square.
Redhill's book, a dark comedic thriller published by Doubleday Canada was nominated for the longlist in September, and landed on the longlist with 11 other writers on Oct 2.
The prize awards $100,000 annually to the author of the best Canadian novel or short story collection published in English, and $10,000 to each of the finalists.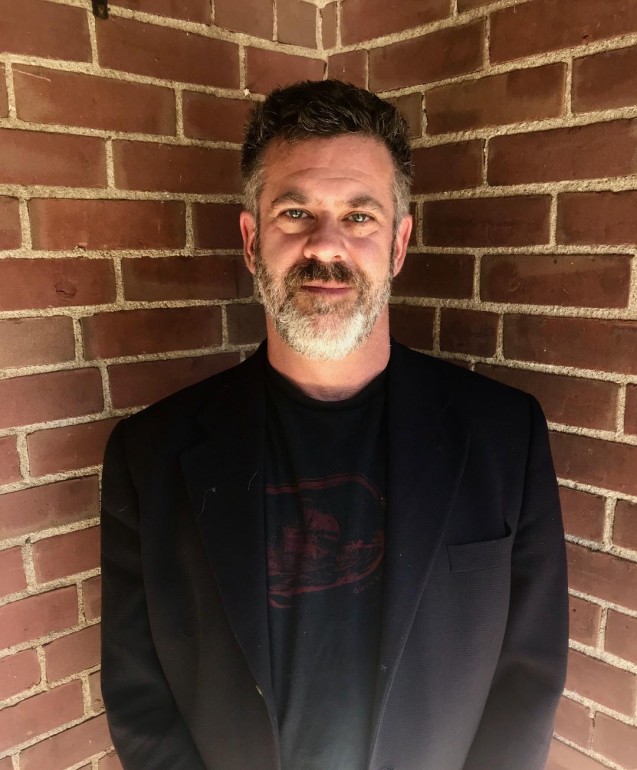 Humbly, Redhill said he doesn't feel the need to be bestowed with such a high honour.
"I don't think I deserve to be a candidate. I was just lucky," he said.
"There's a lot of books published in this country," Redhill said. "I don't feel like I am entitled to it, or that I should expect anything more."
His co-workers, on the other hand, feel differently.
Alissa York, a faculty member in the same program, spoke highly of Redhill's creative ability and his work ethic.
"Michael is a gifted and hardworking writer. He's a wonderful writing instructor and has great feedback about his teaching," York said.
"We're lucky to have him in the program at Humber and he's also been working hard at both his art and his craft for many years," she said.
York said Redhill is very deserving of the main prize and it would also be good for Humber College.
Redhill, who also writes under the pseudonym Inger Ash Wolfe, has written eight novels.
David Bezmozgis, a faculty member in the creative writing program, said every member of Humber's faculty has been listed for a major literary award in Canada and abroad.
He also spoke highly of Redhill, calling him a very talented writer.
"Whenever any writer ends up on that list, it's an opportunity for exceptional literary work to reach the mainstream audiences," Bezmozgis said. "I think it would be wonderful if Michael won it.
"If he wrote the best book in the eyes of the jury, then he's the best candidate," he said. "I mean, it's as simple as that."
Redhill said his next literary goals are to write more books and to continue expanding his readership.
His reminder to aspiring student writers at Humber is that it takes time to hone their craft, even if it takes a lot of rejection slips before getting it right.