Deadline for ARTchella show submissions is March 22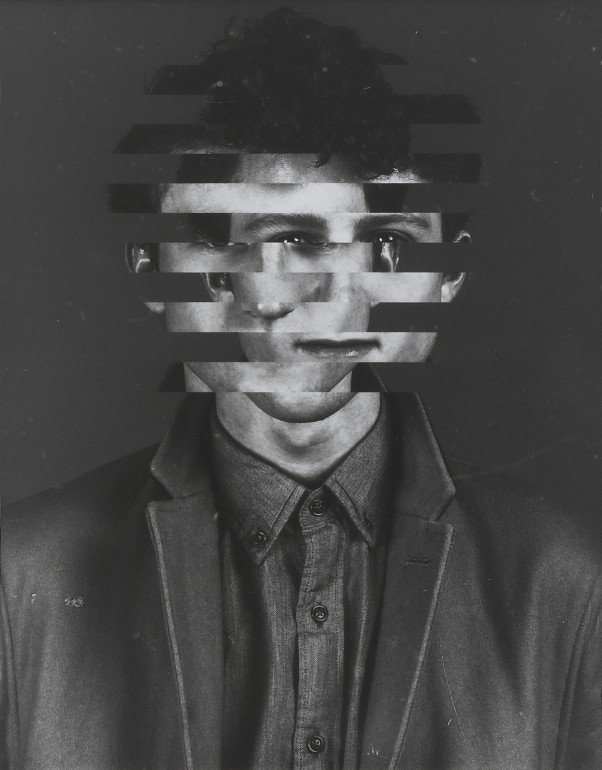 Brandon Maron
Arts Reporter
Submissions for the annual Humber Art Show are open until March 22.
The Art Show, which has been running since 1986, receives anywhere between 250 to 350 submissions a year.
"The Art Show continues to be a success because it unites the Humber art community," Maggie Hobbs said, director of Student Events and the facilitator of the Art Show.
"It provides students with the opportunity to express themselves and includes the participation of students from across all campuses and academic areas," she said.
This year, the theme for the event is ARTchella, inspired by the California music festival, Coachella.
The emphasis is on the unifying element of Coachella. Instead of the focus being on music, it will be on art to unite students from all of the Humber campuses.
The competition is open to all full-time and part-time students, who can submit a maximum of two pieces of artwork.
"Students from all disciplines, not just the artistic fields are encouraged to participate," Cristina Rotondo said, one of the Public Relations students in charge of running the show.
"It is always interesting to me to see the breadth of talent all Humber students have," Rotondo said.
The art categories include: colour photography, monochromatic photography, painting/drawing, mixed media and three-dimensional art.
Second year creative photography student Danielle Colclough's photograph "Fragments" came in first place along with jurors pick in the monochromatic photography category last year.
Colclough says that she was under a lot of pressure at the time with school work, but used the art show to relieve some of that stress.
"In reality my program was straining my creative flow and I was feeling a lot of self doubt," she said. "So I decided to create something for myself and submit and lucky enough I actually placed."
She followed her instincts and used memories from her past to help her create her first place photograph.
"My inspiration was looking back into the past and remembering all the people I have loved in my life and how life moves on you and you start to forget the details about that person," she said.
She went on to say that she trusted her gut, and did this for her own pleasure and not for anyone else.
Students will have the opportunity to win cash prizes for first, second or third place. From the winning artwork pieces, a jury made up of Humber faculty, staff and external partners will then select five pieces to represent Humber at the League for Innovation international competition.
Students of all skill levels are encouraged to submit their art.
"Art is a reflection of the community and its members and that is what makes this competition so important," Hobbs said.
"It provides students with a platform and alternate ways to express emotions, share ideas, send messages and make statements," she said.
Submissions for North campus students can be made at KX202 or the IGNITE Office, for Lakeshore students at KX204, the IGNITE Office, ART208 or the Art Commons, and for Orangeville students at the Administrative Office or O208A.