Annual fashion show aims to contribute towards shelterless youth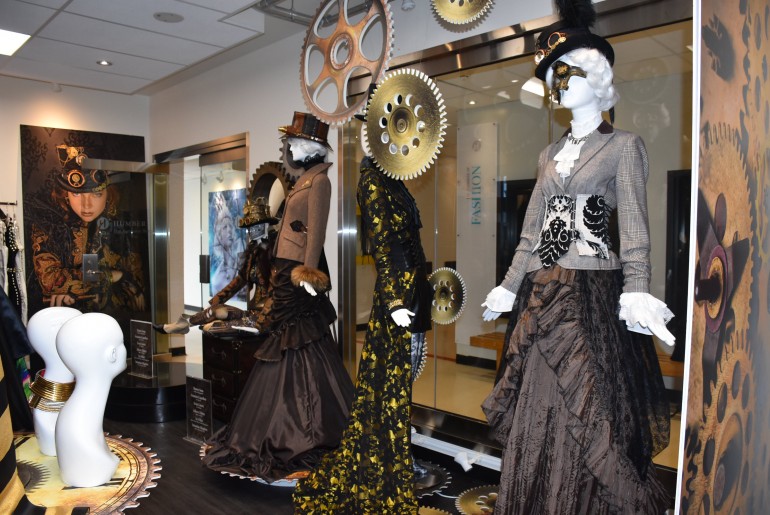 Ornella Cariello
News Reporter
The look this year will be classic, elegant and timeless.
The annual fashion show Walk It Out, organized by Humber's fashion arts students, slated for April 10, at the Lakeshore campus will also be compassionate as proceeds from the event will be donated to a youth homeless shelter.
The event is created, planned and produced by fashion arts students who will have the opportunity to mingle and network with representatives from the fashion industry.
All students had three months to plan the event guided by the professor Jennifer Dawson.
They developed a critical path and followed it doing everything they need to make the event happen, said Priscila Glienke, the project's leader and a fashion student.
"(The project) is how we can see how things work in the real world," she said. "It's about us solving problems, working as a team, and dealing with real-world problems."
This year, the project diverts from past practice. Part of the proceeds of the event will be donated to Youth Without Shelter, an emergency residence that serves homeless youth in Toronto.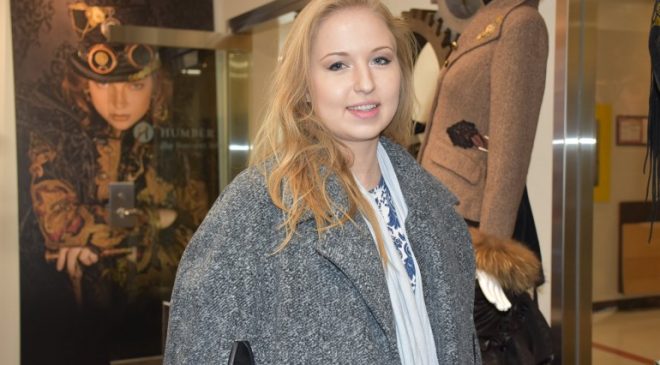 "We've been working with this company for a few months, we always collect some donations on special dates and holidays to give to them," Glienke said. "When you purchase a ticket, you're not only paying to watch the show, you will be also helping the Youth Without Shelter."
Ciara Clancy, the event's social media manager and a fashion student, said students publicized the event through social media, where they have posted informational and interactive content regarding the show.
"A select group of our fashion arts and business students run a fashion magazine called INFUSE Humber Magazine," she said. "I am also working closely with the Marketing and Communications Department at Humber. They will post my content on the main Humber social media pages."
Clancy added on the day of the event, she will be doing a "social media takeover" with content live for those who could not attend the event.
The fashion show starts with an opportunity for students to network with industry representatives at 7:30 p.m., followed by a video introduction of every designer made by INFUSE videographers.
Eight students chosen to be designers will show 10 spring and summer looks from their collections.
"We expect to make all the designers that are presenting and showcasing their collection to be very happy with the final result," Glienke said. "And we expect to receive a lot of people from the fashion industry, so they can see we are actually working and practicing everything we have learned in the course."
Clancy said they are expecting a great turnout for this event.
"The fashion production class has been working extremely hard in their teams, and we have been promoting the event highly on social media, and around the school," she said. "We have amazing designers that are partaking in this anticipated event, and our attendees are looking forward to seeing their collections."
Glienke said they also have volunteer opportunities at the event for anyone interested to work in the fashion industry and want to see how things works in the backstage.
She can be reached by email at priglienke@gmail.com.