News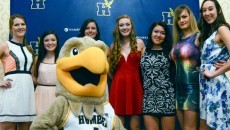 Humber's best athletes were celebrated at the annual varsity banquet and award ceremony held earlier this month.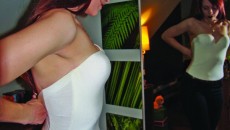 The use of corsets as a sliming technique may seem ancient but it's making a comeback
Toronto will spend more than $215 million this year to improve the quality of roads, expressways and bridges.
That little lock icon next to most secure web addresses isn't necessarily so secure, allowing possible exploitation by cybercriminals.
Humber Et Cetera Staff Humber College programs are showcasing many final thesis projects around the city for a bigger crowd and a chance at industry exposure. Check the map below for upcoming Humber events taking place in downtown Toronto.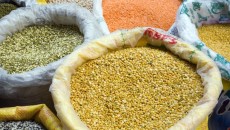 A new study shows lentils, peas, beans and chickpeas can reduce the risk of heart attacks and stroke by lowering levels of bad cholesterol.